Property and Community Management made easy
We built an app that makes it extremely easy for property managers to manage condos and subdivisions
Digitize workflows. Automate repetitive tasks. Go paperless, go cashless, and even officeless.
Save Time
Generate Statements in an Instant. Residents will be emailed and SMSed automatically.
Improve Security
Keep a cloud-based record of residents, unit owners, tenants, and guests.
Increase Dues Collection
Residents from all over the world can pay through GCash, Paymaya and Credit/Debit Card.
Keep Residents Updated
Post announcements and update residents with the Mobile App for Residents.
Feature Highlights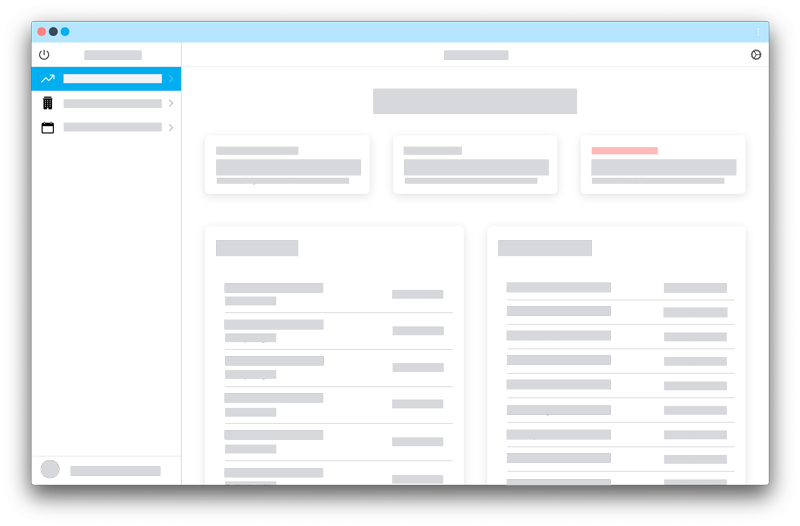 View Everything at a Glance with the Dashboard
See payments as they come in
Get an overview of payables​
See a list of unpaid dues​
Download Accounting Reports as an Excel file​
Generate Monthly Statements​
Instantly Generated and Calculated for each unit​
Statements are sent by email
Residents are notified by SMS
All Statements can be downloaded for printing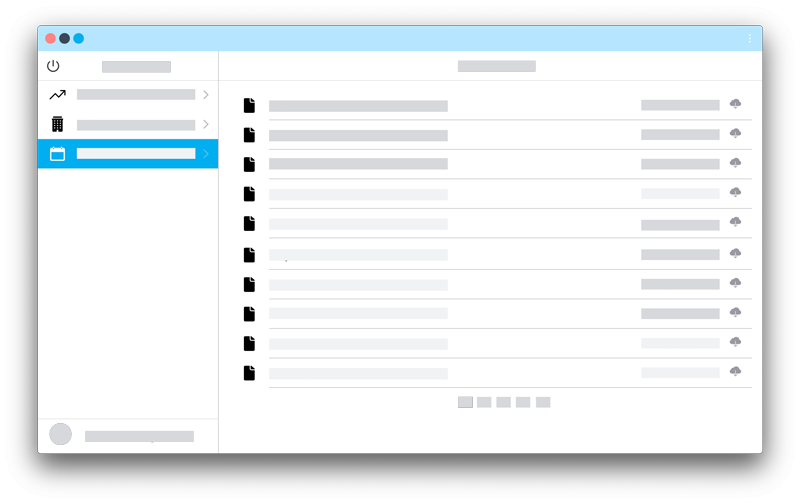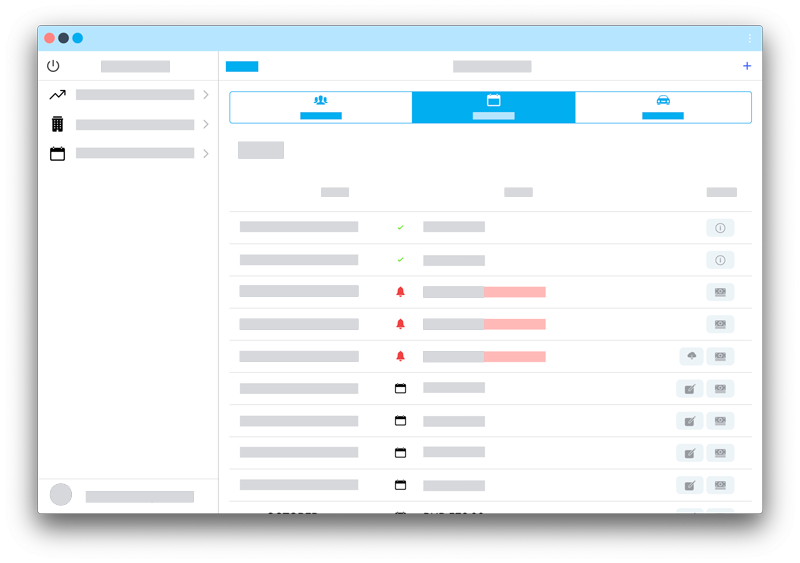 Manage Dues and Payments​
Penalty Calculation is Automatic
Encode Payments for a single month or the whole year
Manually encode cash payments​
Apply discounts or waive penalties​​
Works on any device and Operating System
Use iPhone or Android, iPad or any tablet. Accessible anywhere in the world. Automatically backed up on the Cloud.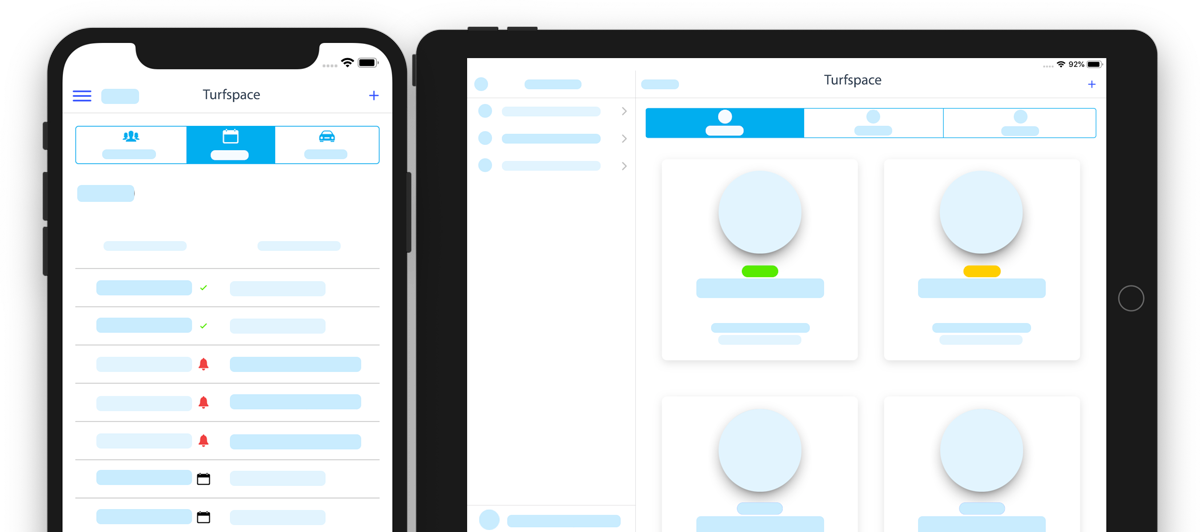 Ready to save time and money?
Real Estate Developers and Property Management Firms will reduce their cost with our app. Request a Demo now!
Icons made by Smashicons from www.flaticon.com is licensed by CC 3.0 BY